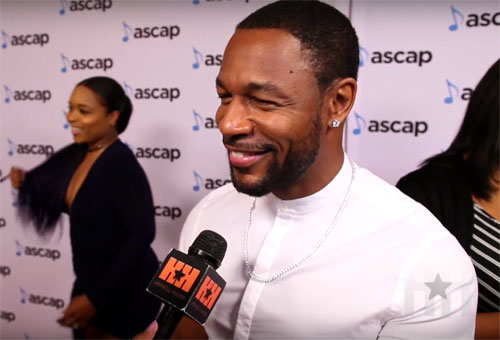 Ok Tank, don't tease us!
While covering the red carpet at the ASCAP Rhythm & Soul Awards in Los Angeles on Thursday (June 23), the good folks at HipHollywood caught up with the R&B General, and asked him the pressing questions.
Like, what's going on with TGT? Will there ever be another G? Are they back together? Seriously, are they?
Tank couldn't seem to completely hold it in, so we are going to take his word that they are good, and hopefully working on something soon!
Check out the interview clip below.