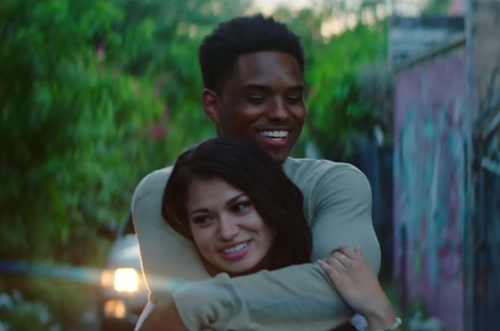 Summer is basically here and buzzing Def Jam signee JAHKOY is helping us feel the vibes with the recently released video for his summer single "Still In Love."
The Toronto native and his girl travel down to sunny Miami in the fun-filled video, shot by Sebastian Sdaigui. Over the pulsating production by Nova and Tony Tritone, the two folic in the sand, race in the streets in a Polaris Slingshot, and share some intimate moments on the train.
"I remember when you lit me up with your touch / The fire within me / When I'm feeling empty, you fill me up right up baby / You fill me up right up," sings JAHKOY. But as the visual comes to a close, we find out all the romantic moments were forethoughts to a relationship that could be.
Watch the future lovers enjoy the south Florida atmosphere in the sexy video below.