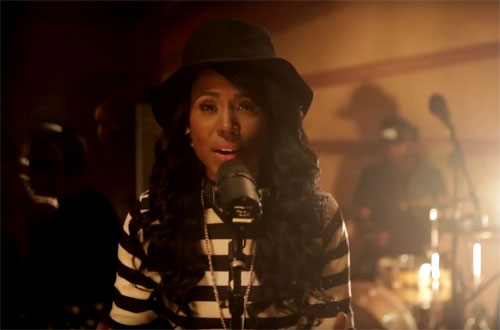 Tweet is back to soothe your soul and lift your spirit as she takes us to church with the video for "I Was Created For This," off her comeback album Charlene.
The songbird delivers her soothing signature tone in the studio performance style visuals for the inspirational song as she sings about her God given gifts.
The self-proclaimed Southern Hummingbird is currently on tour across North America, promoting her first album since 2005's It's Me Again, which has been lead by the singles "Won't Hurt Me," "Magic" and "Neva Shouda Left Ya."
Check out her new video below.