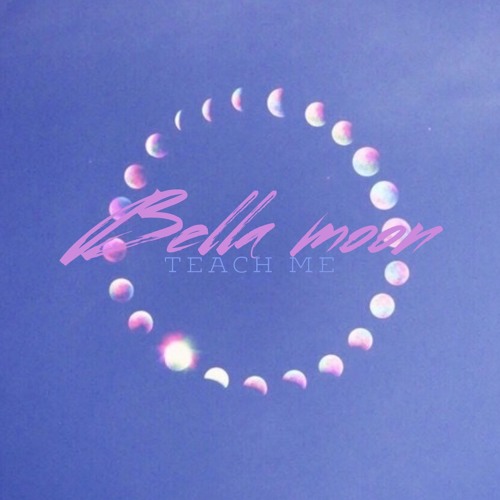 Nashville based newcomer Bella Moon has a vibe that is ready to seduce in a celestial place. The 21-year-old singer/songwriter captivates our ears with the release of her brand new single "Teach Me."
Seductive aquatic synths float under subtle drum kicks, laying the soundscape for Bella to entice a new lover into allowing her to give him a lesson in pleasure.
"Teach me, how you like it, yea / I can be your little freak / Give you something exciting (something exciting) / Teach me, give me the blueprint of your senses," she sings.
The Cambodian singer is currently working on her upcoming debut project, Pink Potion, which is coming soon.
Fall under her spell with "Teach Me" below.