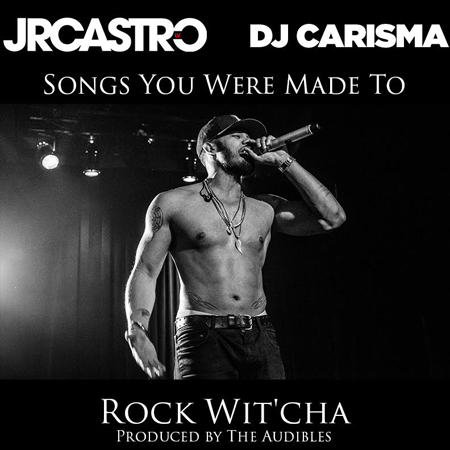 Las Vegas based R&B artist JR Castro returns with the second release in his #Made2Mondays series, which are pieces of his upcoming mixtape Songs You Were Made To, hosted by DJ Carisma. The project consists of remakes and covers of classic R&B records, that are certified baby-makers.
The rising singer/songwriter plans to continue serenading the streets and the ladies each week for the next month. Following last week's remake of "Love You Down" originally by Ready For The World, JR delivers a modern remake of Bobby Brown's "Rock Wit'Cha," produced by The Audibles.
Check it out below… What do you think?