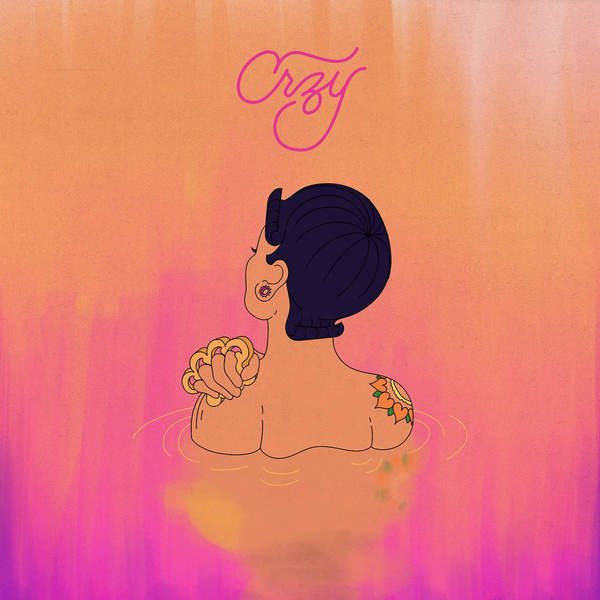 Kehlani appears to have a summer filled with festival performances, but the Atlantic Records signee isn't leaving fans high-and-dry without new music.
Following the release of "24/7," the singer has now returned with her second solo single of the year. Confident and empowering, the anthemic tune is titled "CRZY," and it finds Kehlani delivering powerful rap/sung style verses. "Everything I do I do it with a passion / If I gotta be a bitch, I'ma be a bad one," she says on the song's opening lyric.
The chorus emphasizes her drive and determination for success, and uniqueness. "Live for the challenge, only makes me stronger / One more reason to turn up on 'em / I go, I go, I go, Crazy," she sings.
Kehlani is currently still crafting her anticipated debut album, which is expected later this year.
Take a listen below, and you can pick up "CRZY" on iTunes now.