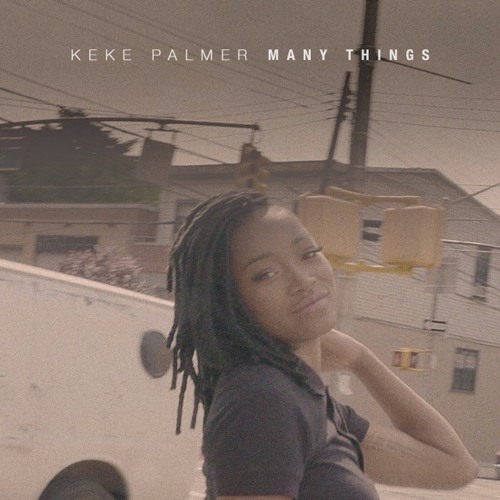 Keke Palmer wastes no time between releases, as the singer/actress follows the impressive single "Yellow Lights," with the brand new song "Many Things."
Over a subtle piano led track, with hip hop drums, the multi-talented entertainer takes a break to reflect on life and how she chooses to live.
"I just want to share with somebody, the real truth of me / This life, I wouldn't trade for nothing / Sometimes I have my days / Still reaching for the answers, " she sings.
Last week, Keke shared her previously unreleased mixtape 'Waited To Exhale,' which was recorded 6 years ago, but was never saw the light of day.
Check out her latest single and video below.