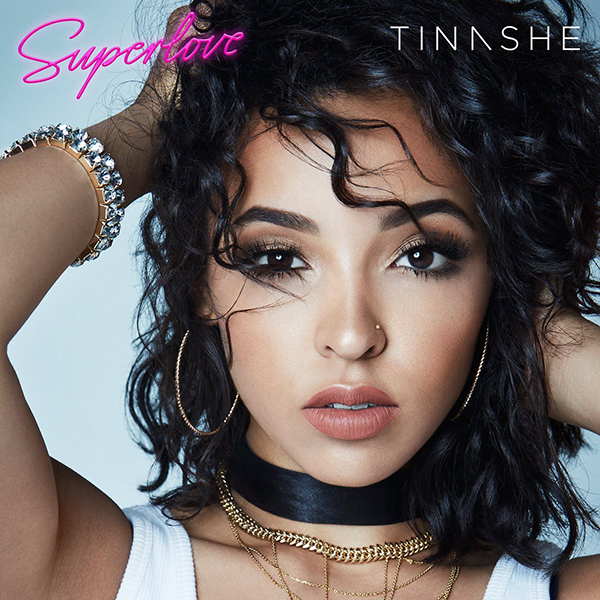 Hi, Tinashe! It's been a while.
No, but seriously – the R&B singer has had fans anxious for the release of her sophomore album, Joyride, for some time now. On the heels of such strong singles as "Party Favors," "Player," and "Ride of Your Life," it seemed the songbird was preparing a solid follow-up to her debut LP, Aquarius.
Thankfully, on Wednesday morning (July 13), Tinashe took to social media to unveil the cover art for her new single from Joyride, entitled "Superlove." The release of the song has been hinted at since Tinashe spoke about it during the BET Experience weekend; but it wasn't until recently that it had a set release date. Now, the single has leaked onto the internets a day ahead of schedule.
Produced by The-Dream and Tricky Stewart, "Superlove" has Tinashe getting back to the dance-heavy grooves that made her a popular name in the first place. The track has a nostalgic feel to it, and Tinashe feels right at home on "Superlove," as she sings about being devoted to her lover. The-Dream also serves a nice assist in providing background vocals.
Take a listen to Tinashe's new single down below, and be sure to keep an eye out for an official release date for her Joyride LP soon. "Superlove" is expected to release on retail outlets on Friday, July 15.
–Words by Bradford Howard