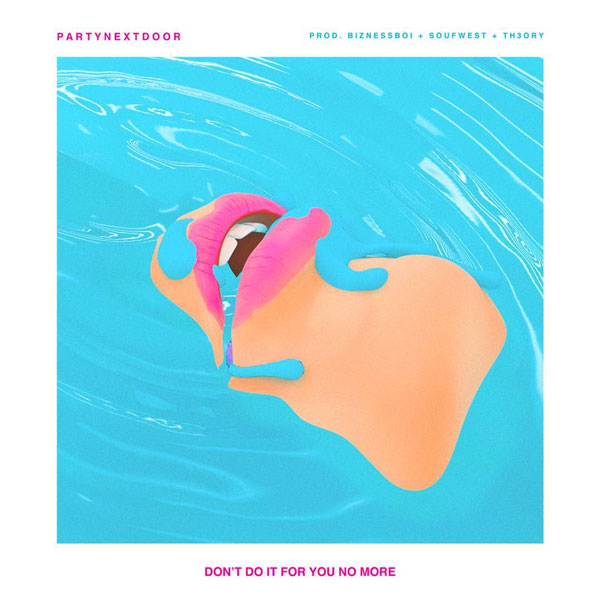 As he gears up for the release of his anticipated new album P3 next week, PARTYNEXTDOOR unleashes another jam, this one titled "Don't Do It for You No More."
"I used to run games on you / Never thought you'd run games on me / I think that I love you way more than I need you," he sings on the melodic track, produced by Bizzness Boi, Soufwest, and Th3ory.
In addition to his solo music, PND has recently teamed up with Jeremih and Lil Wayne ("Like Dat"), Lil Yachty ("Buzzin'"), and Quavo ("Cuffed Up").
Led by the Drake-assisted "Come and See Me" and "Not Nice," P3 is set to drop Aug. 12.
Listen to "Don't Do It for You No More" below.