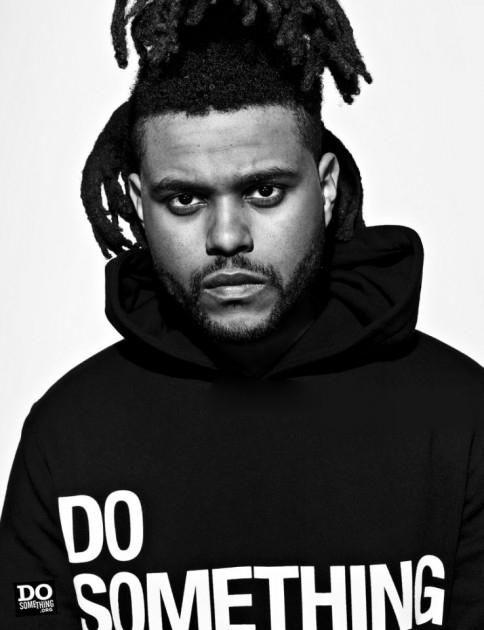 The Weeknd has donated $50,000 to the University of Toronto to help launch an Ethiopic Studies program.
It's an important endeavor for Abel, whose parents emigrated from Ethiopia to Canada prior to the singer's birth in Scarborough.
On Saturday (Aug. 6), Abel announced the news on Twitter and provided information for others who may want to donate as well.
The Bikila Award, an organization that celebrates and builds "academic, professional, and business excellence" and volunteerism, said the Grammy winner responded "immediately" to their request for a donation.
Tam Gebeyehu, a board member of the Bikila Award organization, told The Star how appreciative they were. "It's unbelievable," said Gebeyehu. "He grew up in Toronto as an Ethiopian-Canadian, and now he's giving back to the community."
The Weeknd's donation actually matched that of a U of T professor, Michael Gervers, who offered $50,000 of his own money in exchange for the matching contribution.
In 2014, Bikila Award gave The Weeknd a Professional Excellence Award. "Back then he was doing a lot of stuff, but was still a boy from Scarborough just rising to fame," explained Gebeyehu. "His donation helps us preserve our culture and share it with everyone else."
The Weeknd is currently in the studio working on the follow-up to last year's award winning album Beauty Behind the Madness.
1 – sharing our brilliant and ancient history of Ethiopia. proud to support the studies in our homie town through @UofT and @bikilaaward

— The Weeknd (@theweeknd) August 6, 2016
2 Link to more info: https://t.co/dOzbJ3LVZp

Link to donate:https://t.co/QcK4zR5e2b

— The Weeknd (@theweeknd) August 6, 2016