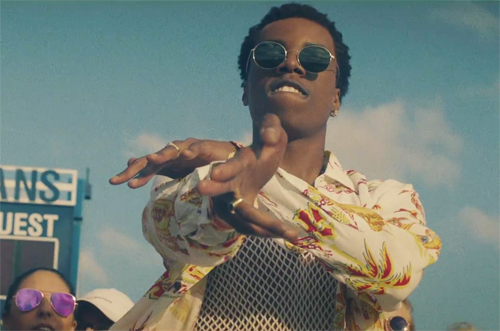 Lit is an understatement for a Roy Wood$' party!
In an effort to showcase Jamaican culture, the OVO Sound signee finds himself being the life of the party in his new visuals for"Gwan Up Urself". Decked out in island gear from head to two, Roy parties with the whole neighborhood as they whine, smoke, eat and drink some delicious looking Jamaican delicacies. Along with all the infectious dancing, and a little humor, the video utilizes color to help tell the story of how the party only gets wilder as the sun goes down. Just because the sun set doesn't mean the party stops.
It's safe to say that Roy Wood$ successfully made us feel like we missed out on the party of the year with these visuals.
Check out the video below.
–Words by Jamila Wright