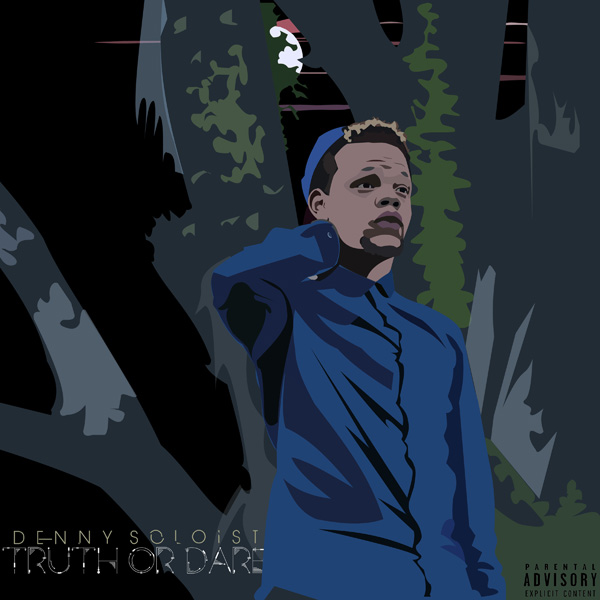 Indie artist, Denny Soloist, is an emerging talent who made his debut in early 2015 with the popular single "Not Built For War," which preceded his debut EP, Late Nights x Early Mornings.
The Florida based singer/songwriter followed the project up, in November 2015, with the surprise song "The Funeral," which became the lead single off his debut album, Truth or Dare. After gaining traction off that single, Soloist took a break until this past June, when he returned with the album's second single, "Run For The Hills" featuring indie rapper Surreal. Over the tracks rousing percussion, Denny pours his heart out singing the tale of a love that just wasn't worth having. Ignoring warnings from friends, he continues to only see the "good" in this person, until ultimately he has to deal with the consequences of his bad decision.
On September 10, Soloist will release his debut album, Truth or Dare, on digital stores worldwide, but today he gives fans and new listeners the chance to hear the album in full with an advance stream. The LP's sound fits primarily in his genres of R&B/Soul, but with added touches of Hip Hop and Pop. Working with producers such as Canis Major, Justin Mcelderry and more, the album reaches new heights in Denny's career.
You can pre-order the album on iTunes now, and stream it down below.
For more info visit www.dennysoloistmusic.com and follow him on Twitter and Instagram.