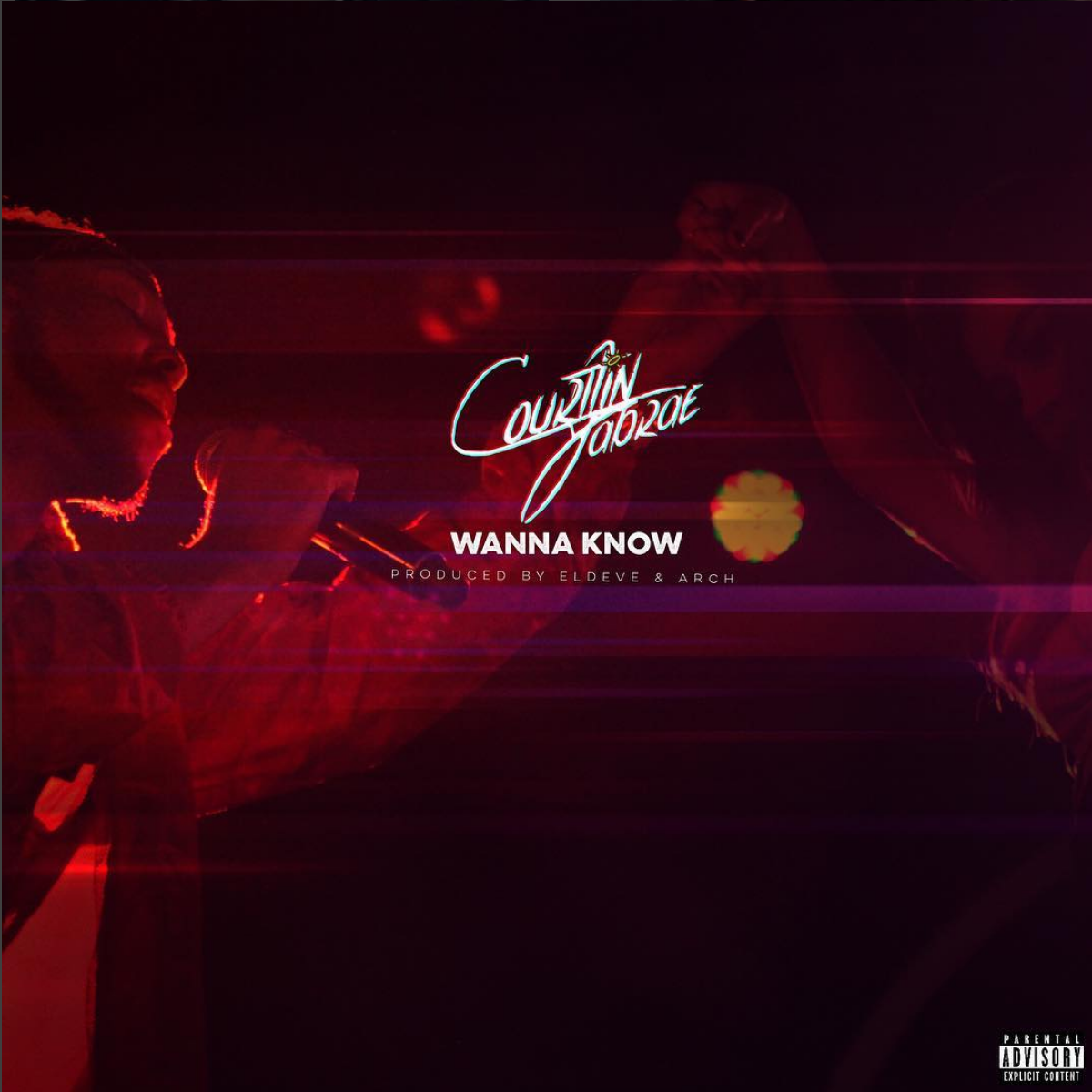 Talented artist Courtlin Jabrae wants to be your everything and more on his sultry new single "Wanna Know." The singer/rapper/producer flexes his blend of R&B inspiration with pop melodies as he spends 4 minutes singing the praises of his new lady.
"A woman like you is hard to find / Girl you set my soul on fire / My heart is yours to keep, just treat it right / Let's get it poppin' like Chris Brown in 05," he sings.
Jabrae is currently prepping for the release of his debut project on eOne Music. Take a listen to his newest single below.