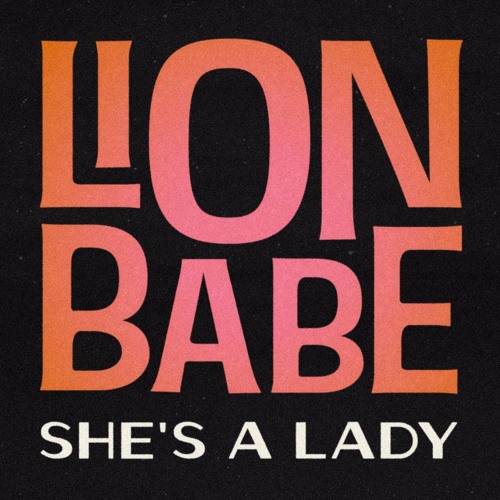 International retailer H&M is celebrating women with their fall 2016 campaign, and they have partnered with LION BABE for the soundtrack.
The New York City based duo–made up of singer Jillian Hervey and producer Lucas Goodman–have crafted a remade version of Tom Jones' "She's A Lady," which is said, 'celebrates women from all walks of life and beauty in all forms.'
Over a spacey synth and pulsating down-beat Hersey sings, "She's all you'd ever want / She's the kind I like to flaunt and take to dinner / Well she always knows her place, she's got style she's got grace, she's a winner."
Speaking about the cover and campaign she says: "Celebrating women is inherent to me. Their uniqueness, their grace, their resilience and their style, so I love that H&M came to us to reinvent the classic 'She's a Lady' by Tom Jones into a contemporary moment and more importantly from the ladies directly."
Hear the song, and see the campaign video below.