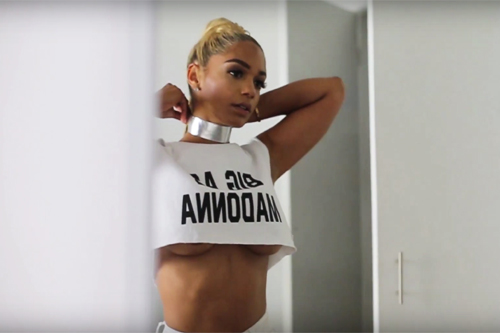 Currently prepping for the release of her forthcoming EP, Nearly Civilized, rising star Paloma Ford entices fans with a sexy visual for her single, "Do It Again."
While the LA singer's sultry vocals and beauty are undeniable, she shows us her non-stop dedication to the hustle – making it clear that she is climbing her way to the top.
From playful Jeep rides with her girlfriends to shopping for the latest Adidas threads to putting in work in the studio, the video gives a glimpse into Ford's lifestyle.
Check out the video below, her Nearly Civilized EP is due out October 7.