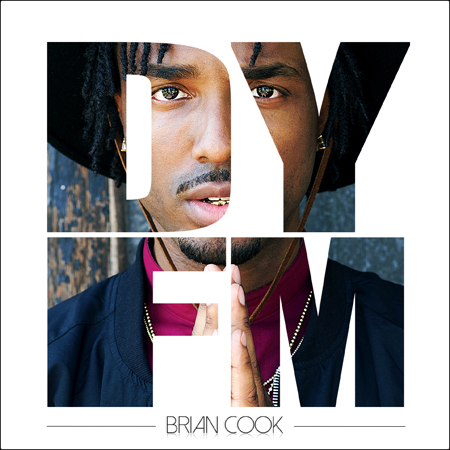 After giving fans a look at the creation of the song, indie artist Brian Cook debuts his brand new single "DYFM (Do You Feel Me)."
The talented singer/songwriter/producer delivers smooth R&B once again with his latest vibe, which he explains is about miscommunication in a relationship. "The guy has every intention of being the head of the union and leading in a good direction… but for whatever reason, there's a monkey wrench in that plan," shares Cook.
The chemistry between the two lovers appears to be missing, as he sings: "If I say let's visit Sydney or how about Paris? / Yea you can taste, smell, see, and can hear, but it don't mean nothin' if ya can't feel," he sings.
Check out Brian Cook's new single below… What do you think?