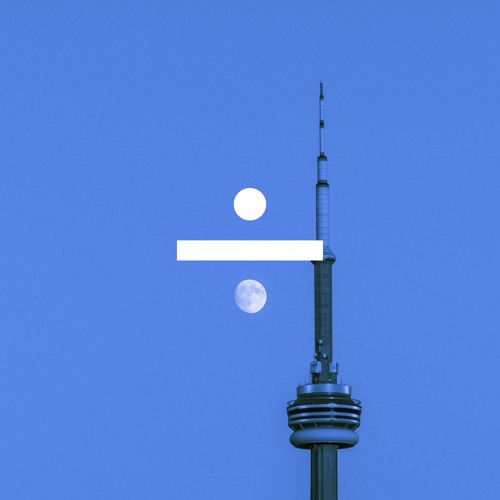 Good news, dvsn is keeping 'em coming.
Last week, the OVO Sound crooner shared 3 audible treats in the form of a new song called "Dear Summer Sixteen," a remix to Frank Ocean's "Godspeed," and an extended version of Drake's "Faithful" off his album Views.
The later and the original song were only radio rips though, from producer Nineteen85's set on OVO Sound Radio. Now, dvsn officially shares his "Faithful" remix, which bring out the soulful harmonies of the original, willing the track into a sensual breakdown around the 3:30 mark.
Take a listen below.