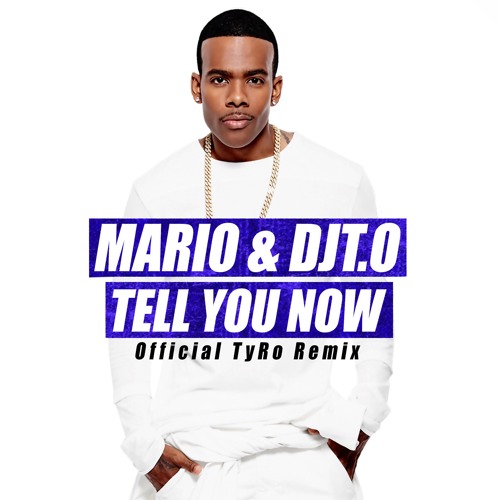 At the beginning of the month Germany's DJT.O released a new club record with Mario called, "Tell You Now."
Today, they have quickly returned with a bouncy RnBass style remix of the uptempo song by producer TyRo.
The song remains the same over the bombastic percussion as Mario sings, "Tell me if you're ready right now / Cause I don't really want to slow down / I bet you really want to know now / How good is it / I could show you better than I tell you now."
Mario is currently prepping for the release of his upcoming album Paradise Cove, which is due out soon.
Check out "Tell You Now" below.