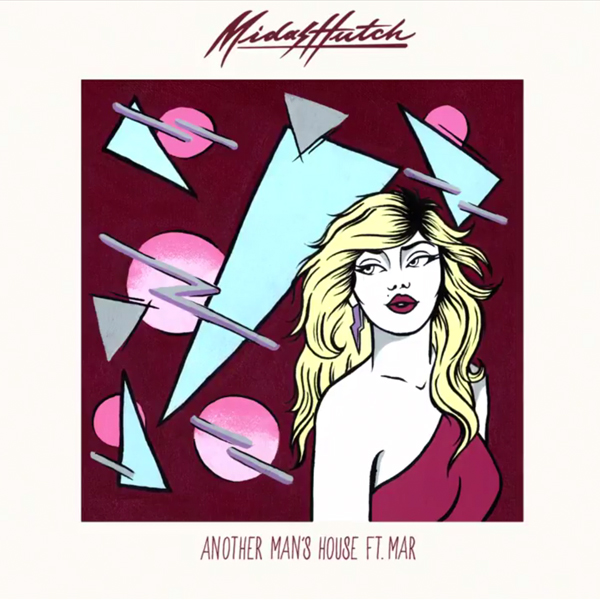 Thank you Midas Hutch, you came wit it with this one!
The somewhat mysterious producer/DJ has released his debut EP The High on Thursday (Oct. 20), and throughout the 4-track project he delivers infectious funky grooves, and new-age disco house, with some soulful vocals from the likes of Bluey Robinson and Amsterdam native Mar.
The later contributes the closing track, "Another Man's House," and it's a definite gem.  Mar shines over the sexy, synth driven production by Hutch, as he delivers '90s melodies and concedes to the heartbreak of his woman cheating on him.
"I can not take this anymore / I won't take it anymore / I'm packing my things I'm out the door / Wish you knew how it felt / When you took my heart away / To another man's house," he sings.
Mar and Midas Hutch should certainly be on your radar. Take a listen to below, and check out the whole The High EP as well.