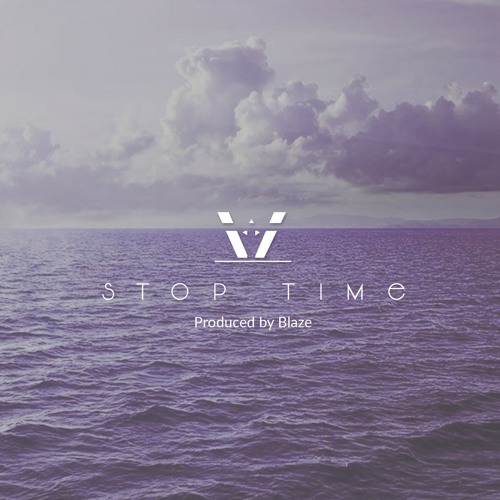 Regrets suck. But sometimes in our worst moments, we summon our best.
For Willie Taylor (of Day 26 fame), as the singer-songwriter continues to work on his solo efforts, regret is what fuels his latest release. Entitled simply "Stop Time," it's an honest attempt on wax for the crooner to purge his emotions.
Producer Blaze laces the track with metronome-esque keys and strings, an instrumental as emotion-driven as the song's content. For five minutes, Willie retraces the steps where he went wrong with his woman, the times he should've savored and appreciated that he failed to in the moment.
"If I could take it all back, I surely would," Willie laments on the bridge. "Stop Time" will call to mind the Babyface songs of the '80s with its nostalgic sound, and might also call to mind love lost with Willie's stirring vocals.
Hear Willie Taylor's emotionally-charged "Stop Time" single for yourself down below.
–Words by Bradford Howard