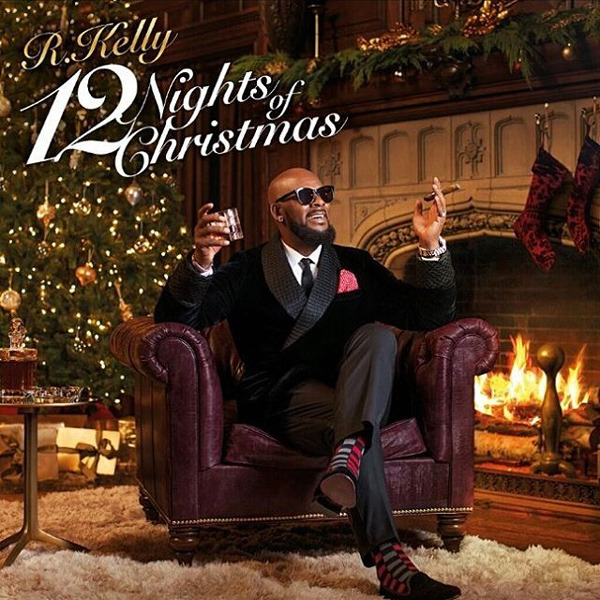 R. Kelly will be spreading holiday cheer this season with his 12 Nights of Christmas album.
The anticipated album is due out October 21, and today the R&B King has unveiled the 12-song tracklisting, which includes festive jams like "My Wish for Christmas," "Home for Christmas," "I'm Sending You My Love for Christmas," "Christmas Lovin'," and "It's Christmas Day."
R. Kelly announced the album back in 2013.
"I'm working on a Christmas album right now called the '12 Nights of Christmas' and it's gonna be a lot of lovemaking," he said. "I come with that bearing gifts."
Kellz is currently traveling the country on the second leg of his "Buffet Tour," which runs through Nov. 13 in Washington, D.C.
Check out the tracklisting below.
12 Nights of Christmas Tracklist:
01. My Wish for Christmas
02. Snowman
03. Home for Christmas
04. Mrs. Santa Claus
05. I'm Sending You My Love for Christmas
06. Letters
07. Once Upon a Time
08. Greatest Gift
09. It's Christmas Day
10. Christmas Lovin'
11. Flyin' on My Sleigh
12. 12 Nights of Christmas