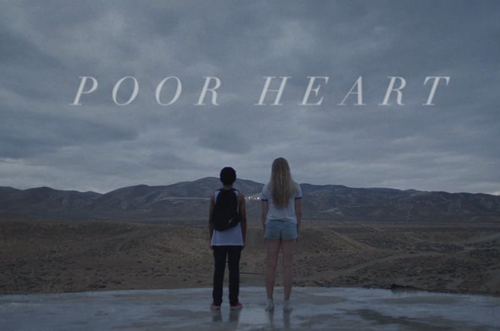 Talented songstress Yuna returns with a new visual, for her song "Poor Heart," off the Malaysian singer/songwriter's latest album Chapters.
The cinematic video doesn't feature Yuna, but it tells a moving story between two characters.
"Poor Heart tells a story about a 'forgotten heart', how it takes two people to make it work again," says Yuna. "In the short film, a boy finds an abandoned heart in a shack, and immediately sends it over to a lifeless body of a dancer, bringing her to life and you see this incredible talent coming to life once the heart is delivered to her."
Yuna is currently on the second leg of her U.S. "Chapters Tour," after returning from a two week sold-out European trek. She is also set to take the stage during Soul Train Weekend 2016 in Las Vegas on November 3 alongside Jazmine Sullivan and Monica for the "Acoustically Speaking" performance, sponsored by Toyota at the House of Blues.
Check out her latest video below.