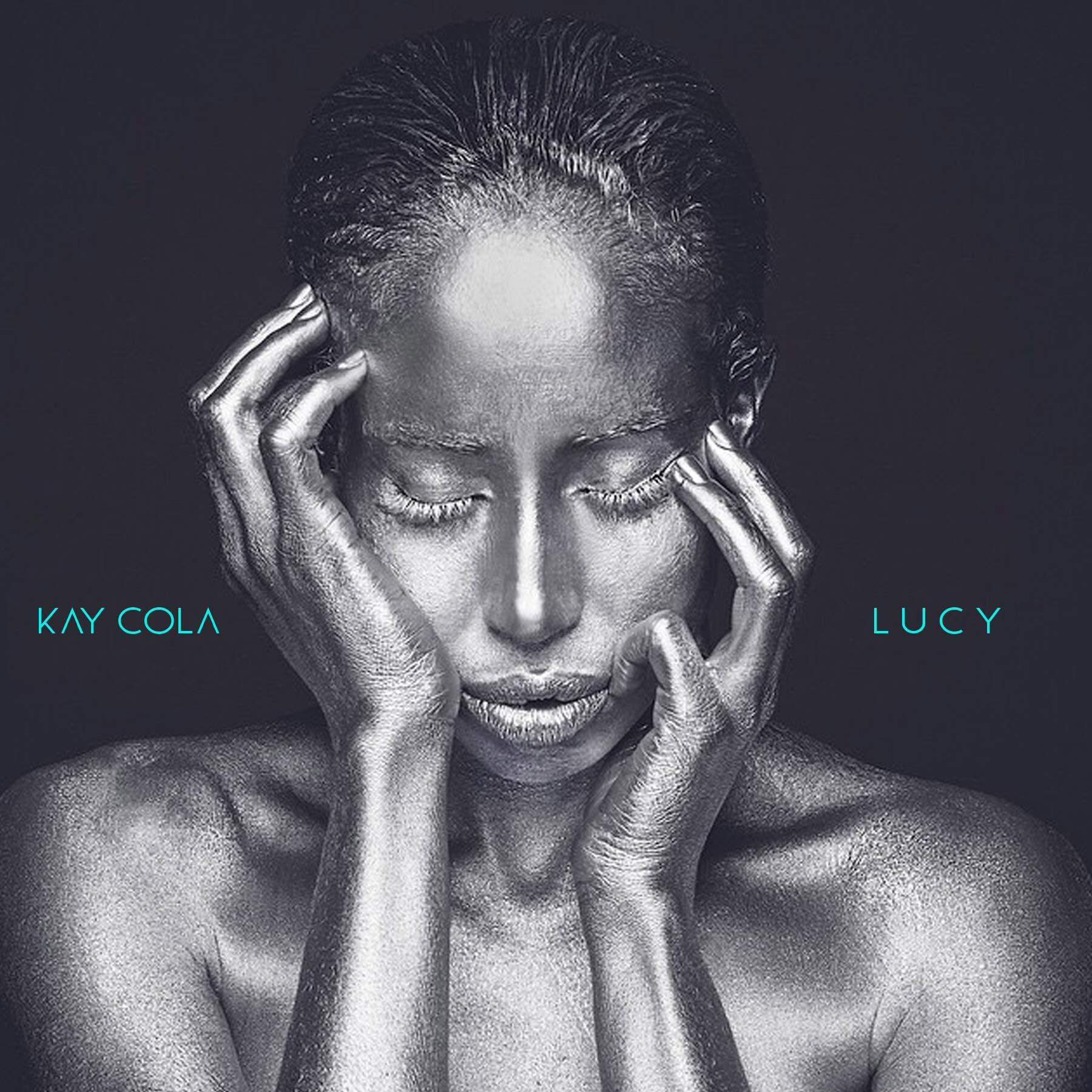 Grammy-nominated songwriter, producer and artist Kay Cola has released her latest EP, Lucy. The 9-track collection is a raw and honest journey of a spirit-being trying to find the purpose of life on earth. The Lucid Dream Queen opens our minds to its outermost depths and helps us discover our truth.
"'Lucy' is the raw true story of everything my pain, mistakes, fears and ego have taught me," explains Kay Cola. "It is the evolution of me shedding my ego and anger, and using everything I've learned to inspire and teach others. It is me at my purest form. I am Lucy."
Kay Cola is a Grammy-nominated songwriter, producer, and artist whose talents has had her collaborate with the likes of Ne-Yo, Jhené Aiko, Eric Benet, Boi1da (Drake), RedOne (Lady Gaga) and more. After penning songs for some of music's heavyweights, Kay Cola is now taking her career in a different direction as a talented songstress. Lucy was written solely by Kay Cola and executive produced exclusively by Avenue Prod.
Stream Lucy below.