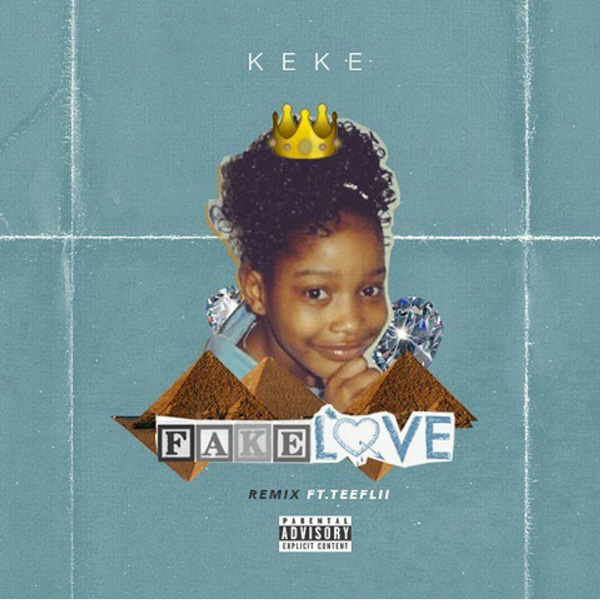 Keke Palmer is hot on the heels of her Lauren EP, but the young star couldn't resist giving fans a remix to Drake's recent song "Fake Love."
Teaming up with Cali singer/producer TeeFLii, KP tries to put her love at ease over the infectious beat.
"I'll put no stress on you / Runnin' my fingers through your dreads / I'm always there for you / Let me, I'm ready / I'm down," she sings.
Palmer also pulls some inspiration from a certain Drizzy ex. "He don't even know me / Actin' like he want me / Good girl gone bad / Actin' nasty with you," she coos, while TeeFLii assures her he loves it when she gets nasty.
Listen to Keke's sexy take on "Fake Love" below.