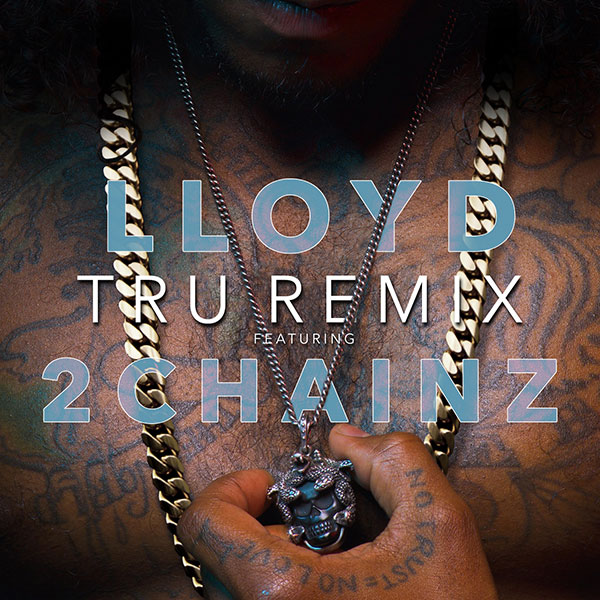 Through it all, Lloyd just wants to keep it "Tru."
The R&B crooner's introspective comeback single, just got a little bit deeper with the official remix featuring 2 Chainz.
The ATL rap star kicks off the track with a few thought-provoking questions. "I want you to look in the mirror right now. I want you to ask yourself, 'Are you happy with what you see? Are you happy of what you've become and where you're going in life?'," asks Chainz.
Then, he recalls less-privileged days without heat, when it was hard to get rest. "To my loved ones, still can't sleep at night / Need an Ambien, an ambulance with lights," he raps while Lloyd keeps his original, sincere verses about his time away from music.
Lloyd is currently prepping for the release of his Tru EP, which is due out Dec. 9. Take a listen to the title track's remix below.