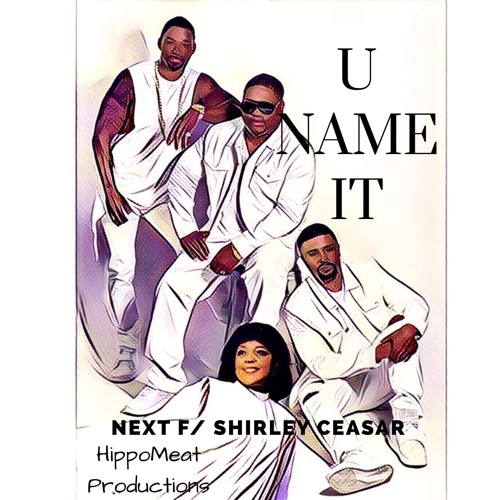 The R&B world is getting in on the viral #UNameIt sensation, which came about from an old video clip of Pastor Shirley Caesar performing "Hold My Mule."
RL and his Next bandmates have surprised us with a sultry rendition of the Thanksgiving meal recital, switching the food into bedroom innuendos.
"Heatin' up in the kitchen right now / I know you feel the heat / And my meat is so tender, it'll bring you right down to your knees / You give thanks for the way that I be giving it / Gobble gobble girl get into it," sings RL.
Check it out below.