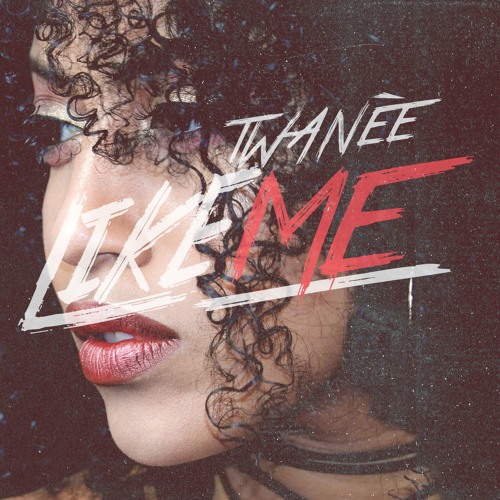 Rising singer/songwriter Twanée has returned with the brand new single "Like Me," off her forthcoming, currently untitled new mixtape.
Since her last releases, the Bermuda native has appeared in Starz hit series Power with a stunning performance (Power Season 2 Episode 9 "Time's Up").
"There's a hundred ways to play the game / Everybody wanna play the same / Nowadays all I wanna be is more like me," sings Twanée on the infectious chorus.
Take a listen below.