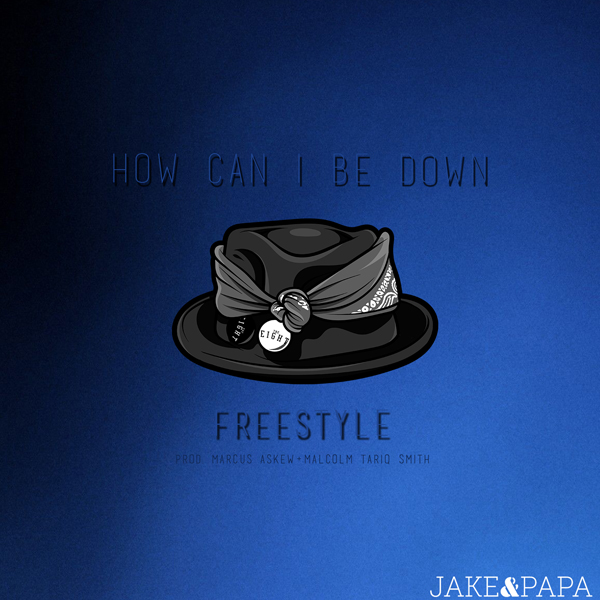 As the year winds down and Jake&Papa wrap up their upcoming album, Dark Scale Blues, due out in early 2017, the R&B duo have gifted fans a holiday treat with a new song that didn't make the project — "How Can I Be Down".
"I just wanna dive in you soul, and drown in your world / How can I be down, how can I be down?" they sing over the seductive production by Marcus Askew & Malcolm Tariq Smith.
Speaking about the track Jake&Papa explained: "Sometimes you feel a connection to someone that's so strong that you'll do, say, be anything to make it work… you decide in your head, 'This is the one. I'm all in.' What do I have to do? How Can I Be Down?"
Take a listen to the sexy song below, and pick it up on iTunes now.