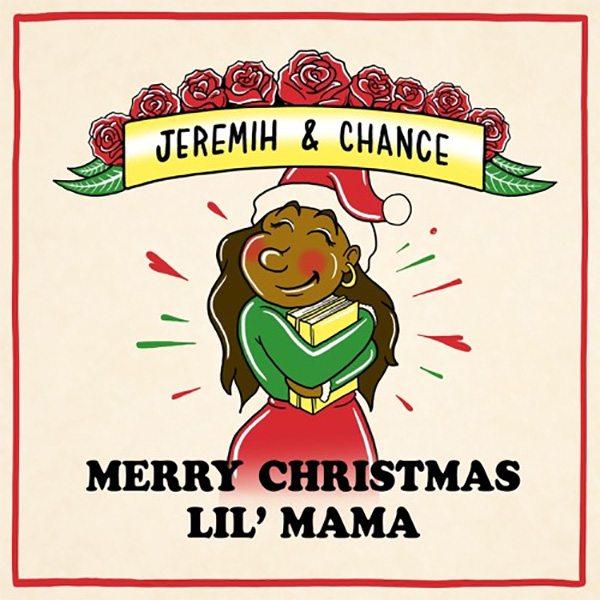 Merry Christmas from Jeremih and Chance the Rapper. With just a few days until Christmas, the Chicago duo delivers holiday spirit with a surprise mixtape titled, Merry Christmas Lil' Mama.
Dedicated to their beloved Windy City, Merry Christmas Lil' Mama features nine festive tracks, including "I'm Your Santa" and "Snowed In." It's wrapped with appearances by Noname ("The Tragedy"), Lud Foe ("I Shoulda Left You"), and some Auto-Tuned jokes from comedian Hannibal Burress ("All the Way").
"This is Chi Town Christmas / This is how we do it in the Mid West," sings Jeremih on "Chi Town Christmas." Inspired by "My Favorite Things," Chance adds: "Mild sauce my wings / Nights at the rink / These are a few of my favorite things."
Last year, the duo performed "Somewhere in Paradise" together on "Saturday Night Live." More recently, they teamed up on Big Sean's "Living Single." In between, they've collaborated on the "Planes (Remix)" and "Pass Dat (Remix)."
"He is definitely one of a kind, man," Jeremih said of Chance in 2015. "He's a music heir like myself. He's from the home team — Chicago."
Unwrap Jeremih and Chance's holiday gift below.