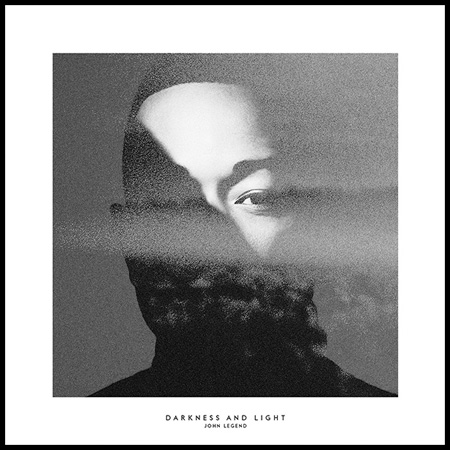 As we enter into the last month of 2016, John Legend has shared his Darkness and Light.
Since his last album, 2013's Love In The Future, the R&B crooner has won an Oscar and ventured into film and television with multiple successful projects. Now, after a tumultuous year the singer-songwriter delivers his fifth and possibly most personal LP.
Executive produced by Blake Mills (Alabama Shakes), the 12-track album takes a page from the days of Marvin Gaye and Stevie Wonder, spreading love while addressing the current climate of our world. Chance the Rapper guests on "Penthouse Floor," Miguel joins John on "Overload," and Brittany Howard of Alabama Shakes appears on the title track.
The new father also dedicates the touching ballad "Right by You (for Luna)" to his young daughter Luna.
During an interview with the Los Angeles Times, Legend explained his intention with the album. "If you follow me on Twitter, you know I have a point of view," he said. "I want to do the same with my art. I want to contribute to the conversation."
Stream Darkness and Light now below.