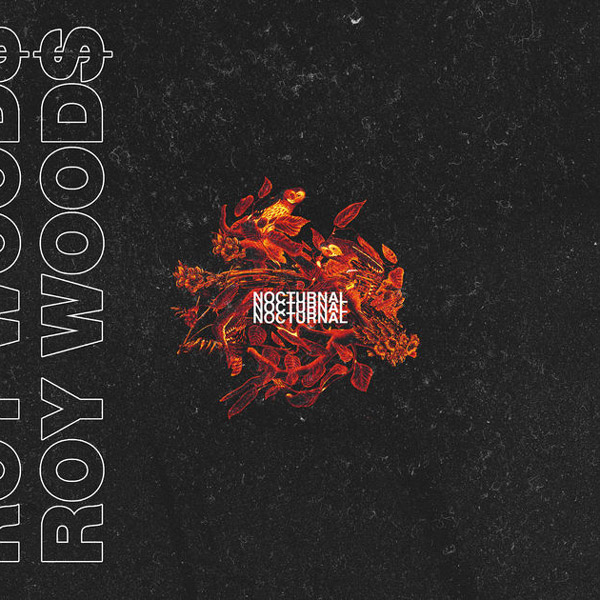 With just two days before Christmas, OVO delivers an early present with Roy Woods' Nocturnal EP.
Short and sweet at just seven tracks, Nocturnal features appearances by MadeinTYO ("Instinct") and fellow OVO stars, Majid Jordan ("Chilli Peppers").
The project starts with a self-empowerment anthem. "I be doing me on the daily," sings a confident Roy on "Magic." "I be making magic on the daily." It ends with a "Dangerous" twist. "Together, we're dangerous," sings Woods on the closer.
It's been a big year for Roy, who released his Waking at Dawn album in July. Just two days ago, he unveiled a music video for "Go Go Go" off his 2015 EP Exis.
Stream Roy Woods' Nocturnal EP below.