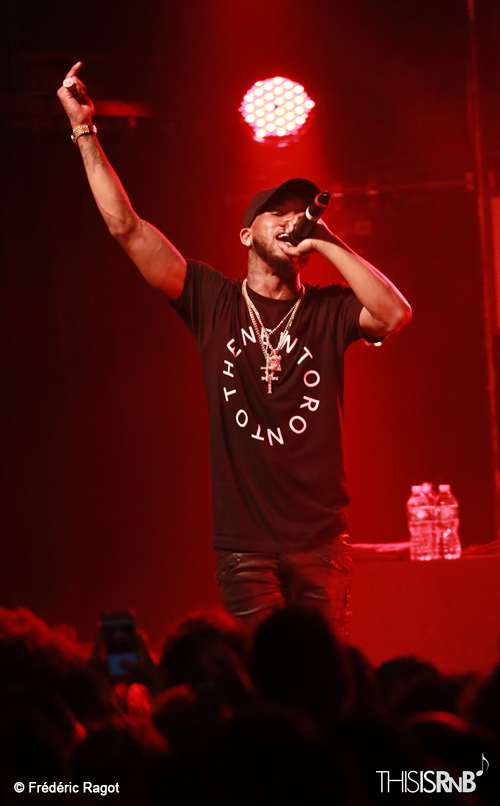 Tory Lanez is bringing in the new year with two bangs. The singer/rapper has announced two mixtapes set to arrive on New Year's Day, Chixtape 4 and The New Toronto 2.
"I Have now completed both the #Chixtape4 and #TheNewToronto2," tweeted Lanez. "I'm putting them out New Years Day .. 2017 belongs to the Umbrella."
That's not all. Swavey also provided some details about each project. "This #Chixtape4 is gone hit y'all niggas in the head," he wrote. "My gosh …. me and @PlayPicasso went over the spectrum this time."
He added: "'Bodmon song' and 'Blue jay season'. Are both on #TNT2 with extended versions and never before heard verses…The new 'Blue Jay Season' is called 'Fargo Season' on the #TheNewToronto2 … and it's FLAME."
The original Chixtape dropped in 2011, but the 2014 sequel was one of Lanez' breakout projects.
2016 was a big year for Tory, whose debut album I Told You opened at No. 4 on the Billboard 200.