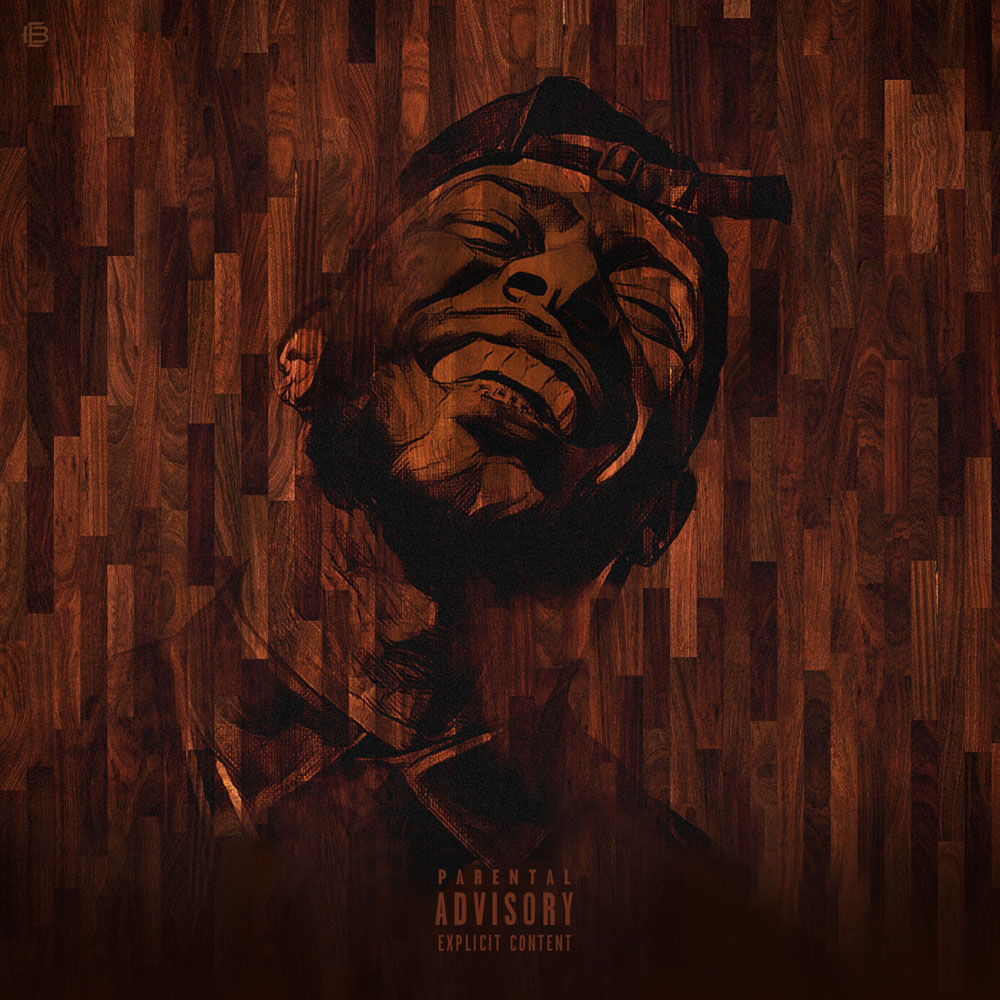 Eric Bellinger goes acoustic!
The R&B singer/songwriter has been riding the wave of his September 2016 EP, Eric B. For President: Term 1, but being the creative that he is, and R&B artist first, the Los Angeles native has re-recorded the album as a full acoustic experience. Announcing the project today, EBFP: An Acoustic Experience, is set to be released on January 20.
Speaking about his inspiration behind making the acoustic album, Eric explained to ThisisRnB: "I'm an R&B artist first but I know 'Eric B For President: Term 1' was a very hip-hop driven project. I felt as if I needed to do some more edgy urban songs just so people knew I was capable of that type of sound as well, but I still wanted to release the project in a way that my core fan base would be able to vibe with. I'm a huge fan of the acoustic guitar. There were a lot of insane beats on the project: crazy snares, baselines, ambient sounds that may have left some of my vocals and intricate harmonies in each of the songs hidden. I knew that if I stripped down the production for 'EBFP, An Acoustic Experience,' it would make people focus in on the vocals and lyrics. The idea for making an acoustic project came out after I saw the reaction from old and new fans. I was excited about the new fans I gained but still wanted to please my day ones as well."
With the title being a play on politics and claiming his position of power without the music world, Eric also addressed the state of our country, as we transition from President Barack Obama to President-elect Donald Trump. "I know our country is in a crazy place right now with the recent election of Donald Trump," says Eric. "I'm doing my best to give an alternative outlook on things through my music. Trying to stay as positive as possible, distracting the culture from the mockery of events that have been taking place … no different than what our government does when they draw attention to things in the media to distract us."

Along with the new album announcement, Eric has premiered a music video for the song "Sometimes," off the original version of Eric B For President. Pulling up to a L.A. mansion in his beamer with suicide doors, Bellinger explores his sensitive side on "Sometimes."
"So Cam, my videographer, and I woke up and decided to shoot a video last month," Eric explains. "We took his handheld camera and a drone to our buddy's Airbnb. We headed out to the house on the hills before we even knew what song we were shooting. We came up with the song on the way there!"
The Grammy-winning artist has kept busy with a string of releases lately. In December, Eric Bellinger remixed Rae Sremmurd's "Black Beatles" following his video cover of Drake's "Fake Love," garnering over 1M views on YouTube. Earlier this week he released his acoustic performance cover of "Let Me Love You" live from the beach. Fans can stay tuned for EBFP: An Acoustic Experience on January 20, as well as Eric B. For President: Term 2 in the spring.