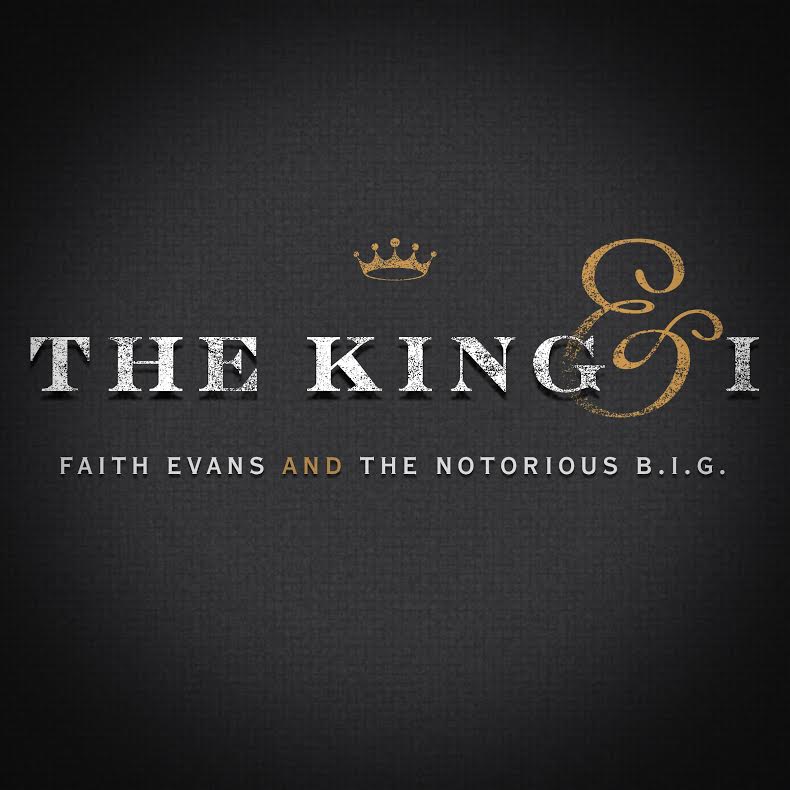 It appears that we will fact see Faith Evan's collaborative album with her late husband and rap legend The Notorious B.I.G. come to fruition this year. After first mentioning the project in 2014, Evans confirmed the album was in the works in 2016.
Now, two songs from the upcoming album have hit the net. The first, "NYC" finds Faith handling hook duty as a rare verse from Biggie ("Mumbling and Whispering") is blended over the new track, which also features s new verse from rapper Jadakiss.
The second song, which may be the official single, is titled "When We Party" and features a banging west coast beat, and a feature from Snoop Dogg who trades bars with BIG's verse from "Going Back to Cali."
"Today, if he was alive, I know, ultimately, we would've done something like this," Evans told the Dame Dash Radio Show last year. "But the way the stuff has come together, and the way I'm using his vocals, it's giving the stuff new life, it's totally different. So I think people are really going to enjoy it."
There has not been a release date set for The King & I yet. But, check out "NYC" and "When We Party" below.  What do you think?