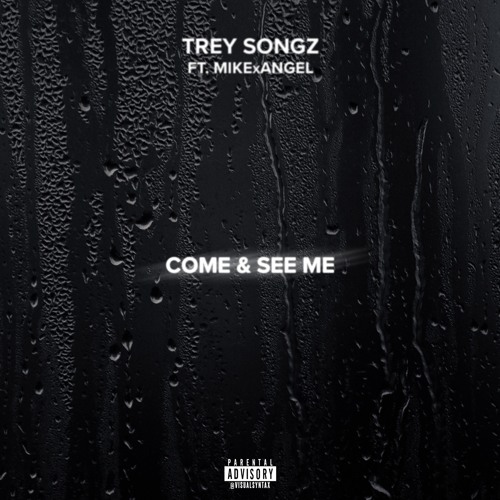 Only days after dropping Trappy New Years with Fabolous, Trey Songz links up with MIKExANGEL for a remix of PARTYNEXTDOOR's 2016 hit single "Come and See Me."
The remix's instrumental and chorus stay true to the original, but Trigga and MIKExANGEL drop their own original verses. Pining for a late night reunion with their lovers, it's a melodic and sensual ode to a booty call.
"Tell me you don't miss it, you don't want it right now / Cuz all I need to hear you can lay it back down / Tell me you don't think about it, that's a damn lie / Don't nobody make you feel like when I'm inside it," sings Trey.
Take a listen below.