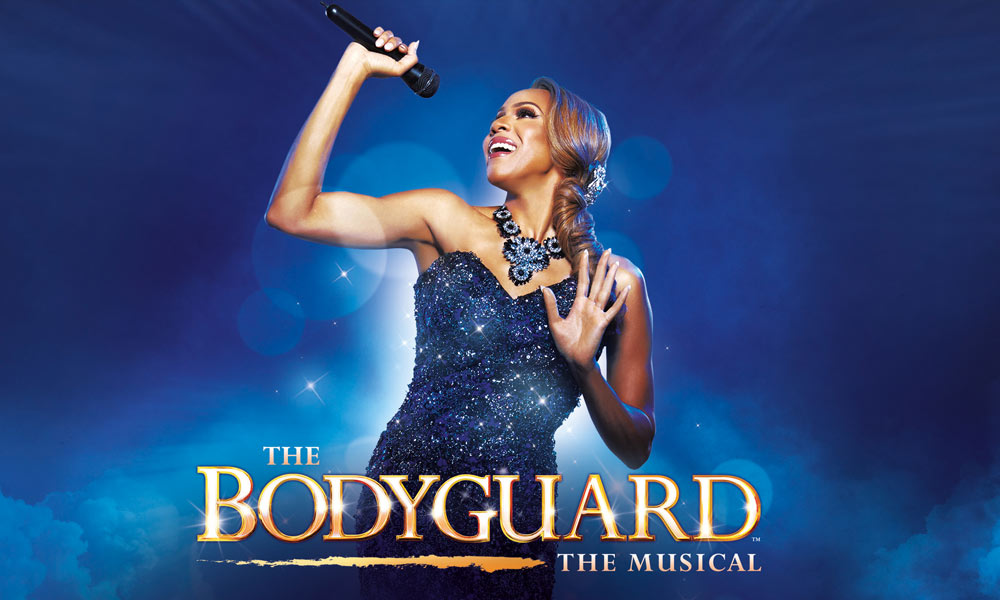 Veteran artist and Broadway star Deborah Cox has been wowing audiences with her renditions of Whitney Houston classics in The Bodyguard musical.
Now, the Grammy-nominated singer has revealed that she has plans to release an EP of recorded versions of songs from the stage play.
"There will be a new EP coming out with eight songs, probably the most requested songs from the musical because everyone has asked will I do a soundtrack or a cast album, so this is the opportunity for people to hear me on the songs," she told The Source. "It'll be available towards the end of February."

According to fan accounts, Cox has been giving incredible performances of iconic Whitney Houston songs like "I Will Always Love You," "I Wanna Dance With Somebody" and "Greatest Love of All."
"Our beloved Whitney is an artist we treasure and we love her legacy of music, so this show really has a lot of that in it," Cox adds. "I know and understand the integrity that needs to be kept with the show and the storytelling. Myself and the cast we really try to honor that onstage."
Judson Mills plays Cox's bodyguard in the musical, which she says is probably her biggest role to date.
"I sing 13 songs and there's a lot of dancing and a lot of singing on top of that with intense scenes," she says. "It's a suspense, it's a thriller, it's a love story, it's very engaging so you just have to be on it. It's like a whirlwind of sorts and I'm telling this story and there's a lot of moving parts. It's probably the biggest role I've taken on."
The Bodyguard: The Musical is currently on tour across the U.S. with limited engagements in major cities throughout the year. Tickets are available here.
The Bodyguard Tour Schedule:
Columbus, OH – Feb 14–19, 2017
Baltimore, MD – Feb 28–Mar 5, 2017
Atlanta, GA – Mar 28–Apr 2, 2017
New Orleans, LA – Apr 4–9, 2017
Orange County, CA – May 30–Jun 11, 2017
Dallas, TX – Jul 18–30, 2017
Houston, TX – Aug 15–20, 2017
Portland, OR – Nov 7–12, 2017
Seattle, WA – Nov 14–19, 2017