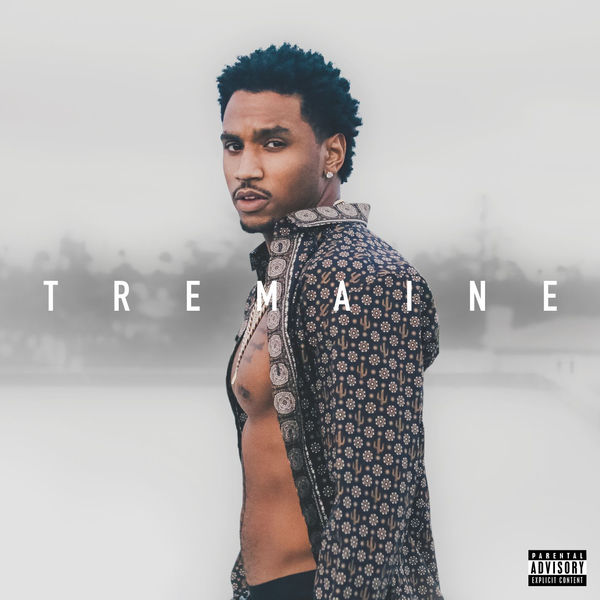 Shortly after premiering the first episode of his VH1 dating show Tremaine the Playboy, R&B heartthrob Trey Songz has revealed the cover art and release date for his new album, Tremaine.
The seventh studio album from the singer is due out March 24, and is already available for pre-order on iTunes.  The LP includes 15-tracks, including the song "Nobody Else But You," however the titles of the rest have not yet been revealed.
Leading up to the release of the album Trey plans to drop a new song every Thursday/Friday. He also announced "Tremaine The Tour" will be following the album.
In January, Trey surprised fans with the mixtape, Anticipation III, which followed his collaborative project with Fabolous – Trappy New Years.
Back in 2015 when Trey initially announced the Tremaine album, he shared some details about his direction for the music. "It's just another layer of myself," he said. "The 'Tremaine' album will kind of be like the base of what my career started as. In music now, in R&B and hip hop, I feel like it's easy to make women feel sexy and be a bad bitch, but I feel like the 'Tremaine' album will kind of put women on the pedestal again, and show that it's cool to love, it's cool to want to be romantic, it's cool to want to be in a relationship."