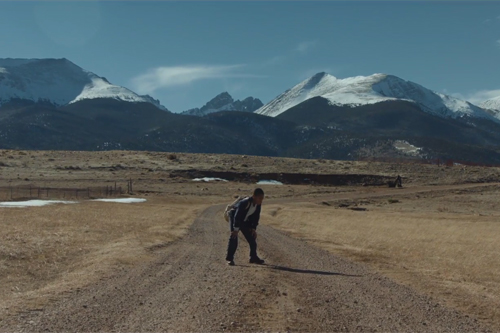 Jacob Banks is on one with the stunning visuals for his powerful new single "Unholy War."
The British crooner unveils the video, which he co-directed, only days before he is scheduled to perform a string of showcases at SXSW next week.
Banks doesn't appear in the cinematic visuals, instead opting to create a story of a young boy who must leave his father's side and the safety their rural home as a bad man is coming to get them.
Speaking on the video, which is the first of a two-part narrative, Jacob Banks explains: "The visual is inspired by real life; a lot of people are marked and oppressed for things that are out of their control. This video is just the beginning of a story that will be told in several parts and in different ways throughout the project."
Banks' anticipated new project The Boy Who Cried Freedom is due out in April. Check out the video for "Unholy War" below.