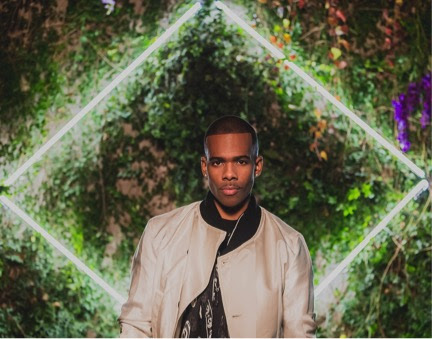 Can Mario help you?
It's not quite spring yet, but the R&B star has us yearning for the beach in the stunning new visuals for his latest single, "Let Me Help You."
Mario flaunts his charisma in the music video that transitions from sexy beach scenes and  choreography to neon lit club scenes. Filmed on the beaches of Malibu, the visuals radiate an island feel that will have you grooving throughout.
"Let Me Help You" is Mario's first official single from his anticipated, forthcoming album Paradise Cove, which he has described as his most artistic project yet. It is due out this spring via his New Citizen label.
Indulge in Mario's "Let Me Help You" video below.