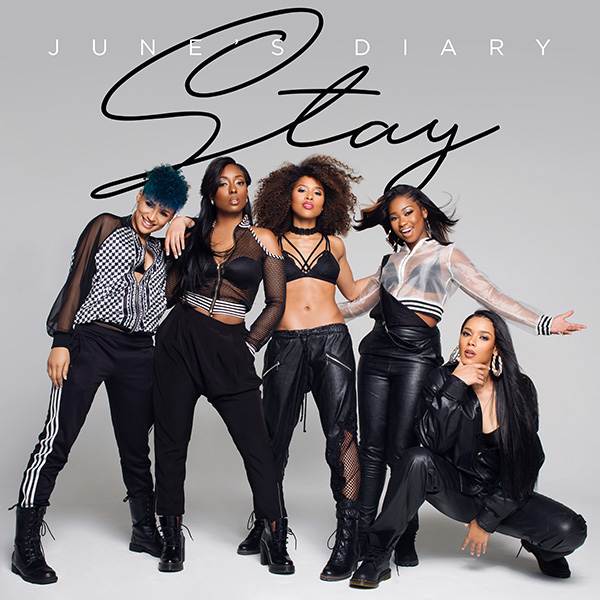 Emerging R&B quintet, June's Diary is on a mission to show fans and new listeners exactly what real R&B groups are all about.
For their first release since 2016's "L.A.N.C.E," Kelly Rowland's protégées put their spin on Jodeci's classic song "Stay" off the latter's debut album Forever My Lady.
In the Derek Blanks-directed video, the stars of BET's "Chasing Destiny" look stunning as they flip the '90s jam. The ladies—Kristal, Ashly, Brienna, Gabby, and Shyann—are currently opening for R. Kelly on "The After Party Tour" and will perform at the ESSENCE Festival on July 2 in New Orleans.
In between shows, they are in the studio recording their debut album and are planning a listening party where fans can help them choose songs for the album. Keep an eye on their social pages for more details.
Check out their new cover video below. How do you think they did?
via Rap-Up