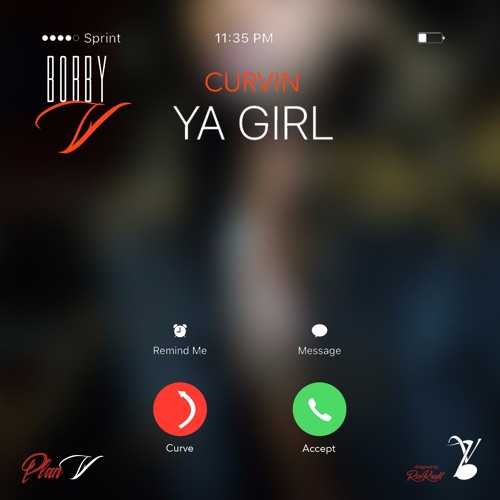 Valentino is back.
Bobby V has been releasing some under the radar music most recently, including his 2016 album Hollywood Hearts, but today (Apr. 14) the R&B crooner returns with a brand new song titled, "Curvin Ya Girl."
Over an infectious production by Mike Shaw, Bobby sings about the player lifestyle and attracting another man's girl in the club.
"I just got your girl over here with me / She touchin' and she squeezin' and she feelin' on me / Taking pictures on her phone / She want me to take her home," he sings.
Bobby may enjoy having some fun in the club and at the party, but will he hit 'accept' or 'curve' when it's time to go back to the crib?
Check out his new track below.