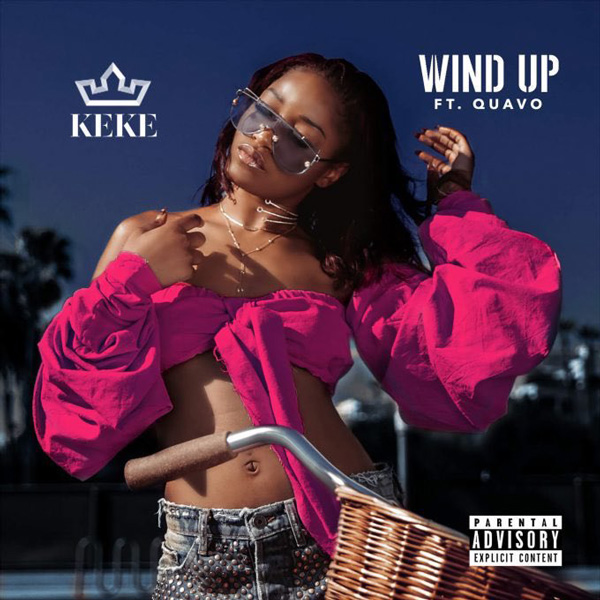 Keke Palmer is out here looking to snatch lives.
The talented actress/artist returns on New Music Friday with her slinky new single, "Wind Up" featuring Quavo (of Migos).
"Wind up / Tell them old bitches line up, line up / 'Fore I put her in a grinder, grinder / All my boss bitches wind up, wind up," raps Keke.
Then, Quavo adds two verses, on which he brags about his new girl with his trademark bounce. "She don't do this often / But she know it's poppin' / I'm going to find her / Found her on an island / She looks like she's from China / Her best friend's a stylist," he raps.
Last year, Palmer dropped her deeply personal EP Lauren. Now, she's filming "Berlin Station" and prepping her next musical project.
"Wind Up" with Keke and Quavo below.