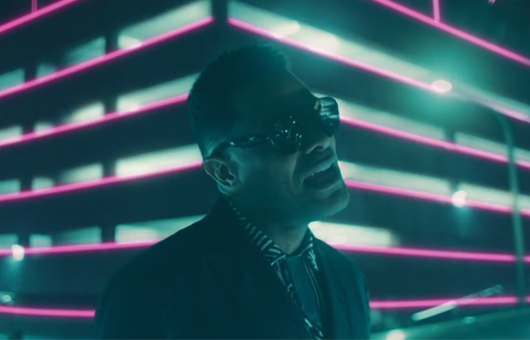 A week after premiering it on TIDAL, Maxwell has officially released his "Gods" video for all to watch on YouTube.
In the sexy Philip Andelman-directed visuals, Max is seen casually walking around and driving through Los Angeles at night in a white 1982 Lamborghini. Various buildings in download L.A. and other locations are lit up with pink neon light beams.
Explaining the video's concept, Maxwell told Billboard, "Inspiration stemmed from having an experience of sort of seeing the spiritual parallel universe — that which can't be seen. Art is subjective, visions evolve and I want fans to interpret the video on their own. I hope they enjoy it."
If you haven't seen it yet, check out the video below, and click here to see Maxwell's new summer tour dates.