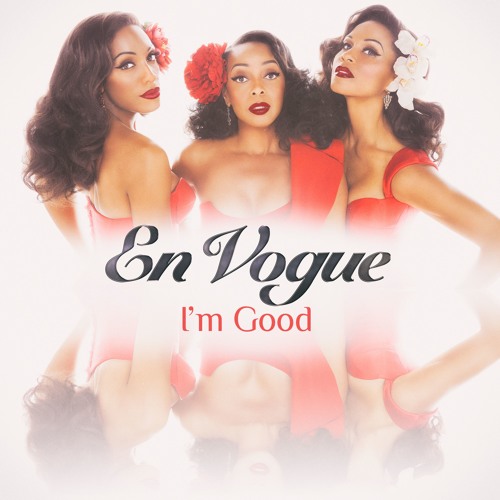 Trailblazing R&B group, En Vogue, are back and they are letting us know that they are better than ever.
The now trio–made up of Terry Ellis, Cindy Herron, and Rhona Bennett–have released their soul-fulfilling new single, "I'm Good," produced by fellow music legend, Raphael Saadiq.
Over the sultry track the vocalists sing and harmonize together with a positive message of self love and acceptance. "I'm good / Feeling myself and I'm flirting with my reflect / I'm good / Lovin' every inch of my perfect imperfections / I'm good," they sing.
On Thursday morning (May 4), En Vogue appeared on ABC's "Good Morning America" for a special medley performance of their greatest hits.
"I'm Good" is off their forthcoming album, Electric Cafe, which is due later this summer via eOne Entertainment.
Hear it and see their performance below.