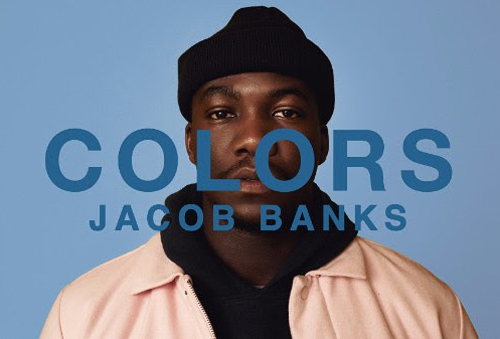 London based soul singer Jacob Banks is the latest artist to appear on 'COLORS Berlin' sessions where he delivered an outstanding performance of the song "Mercy," off his recently released EP, The Boy Who Cried Freedom.
Set against a blue hue, the revered performer showcases his enthralling, raw voice while singing the blues-rock song about trying to restore a relationship and asking for compassion.
Jacob's latest EP, The Boy Who Cried Freedom, is available on all digital platforms now. Check out his performance of "Mercy" below.