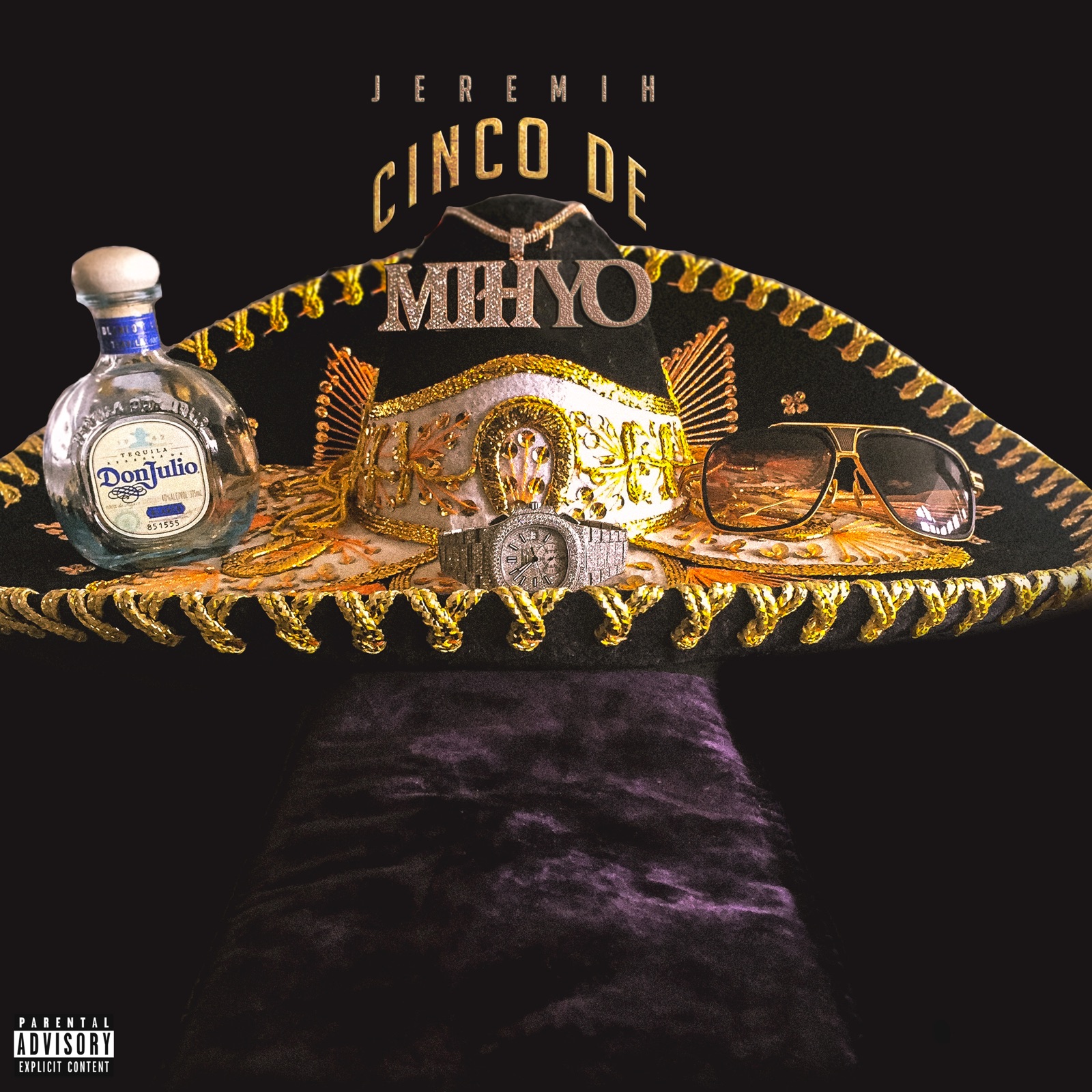 On Friday night (May 5), Jeremih surprised fans with a new EP, titled Cinco De MihYo, in celebration of the Cinco De Mayo holiday.
The R&B hitmaker's infectious use of "Spanglish" throughout the 5-song project perfectly wraps around his lyrics filled with love and lust. Cinco De MihYo sonically balances stripped-down Spanish guitars, as well as hard-hitting production perfect for the club. The EP is a celebration of Mexican victory as well as Jeremih's musical versatility, as he effortlessly switches from Spanish dance music to Rap and R&B.
Speaking about the project he told Hot New Hip-Hop, "I was inspired by the holiday and put this project together in the last 24 hours. I walked in the studio and my producer Bongo [ByTheWay] was playing some guitar vibes. After a few shots of tequila and some good company, I decided to do something different for my fans."
The Cinco De MihYo EP is a gift to Jeremih's fans, as he preps the release of his upcoming album, Later That Night, which is due out this summer via Def Jam Recordings. The album has been led by the hit single, "I Think of You" featuring Chris Brown and Big Sean.
Take a listen Jeremih's new EP below.