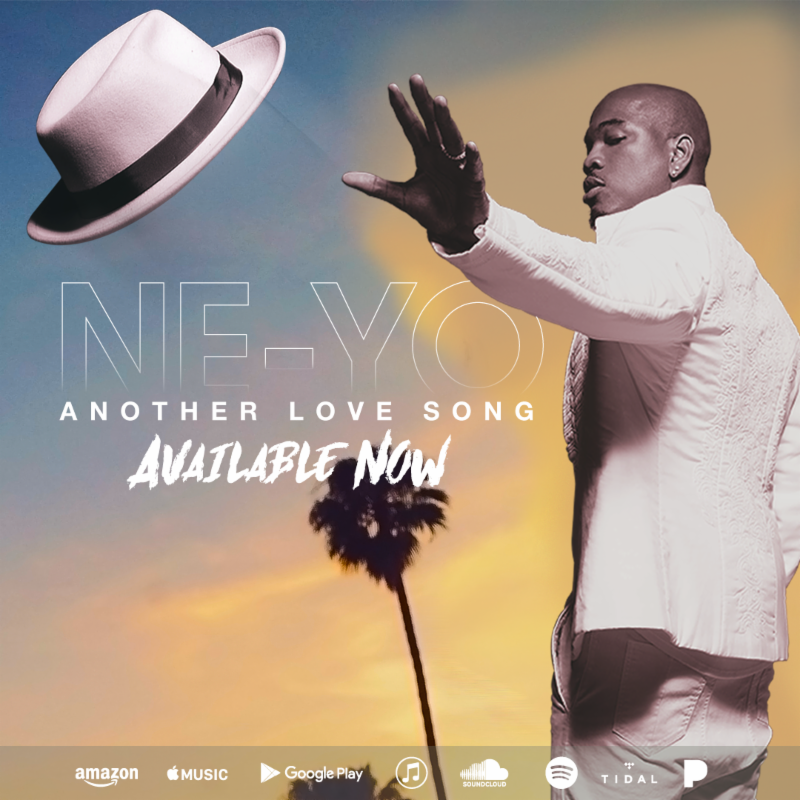 Ne-Yo is bringing love to our hearts and ears this summer with his brand new single, "Another Love Song."
The R&B crooner has been teasing fans over the past month or so with some loosie tracks, including "Earn Your Love," the RaVaughn and Candice Boyd-assisted "More Than I Should," and his remix of Kendrick Lamar's "Humble."  Today (May 30), Ne-Yo officially gets us ready for his new album with the summery dance song that celebrates falling in love.
Released by Motown Records and Ne-Yo's Compound Entertainment, the exuberant track was written and produced by Ne-Yo along with Cirkut and Dr. Luke.
"Girl when you smile I know you're smiling just for me, and nobody but me," he sings. "Ain't got no game baby, ain't go game / Ain't got no shame baby, ain't got no shame / And I don't know what it is when I hear your name / Suddenly I just got to sing / You make me want to sing, another love song."
Tonight, Ne-Yo will join Jennifer Lopez, Derek Hough, and Jenna Dewan tatum as a judge on NBC's "World of Dance," which premieres at 10 PM/9 central. The 10-episode series will give dancers the opportunity to showcase their talents and the chance to take home the grand prize of $1 million.
Take a listen to "Another Love Song" below.