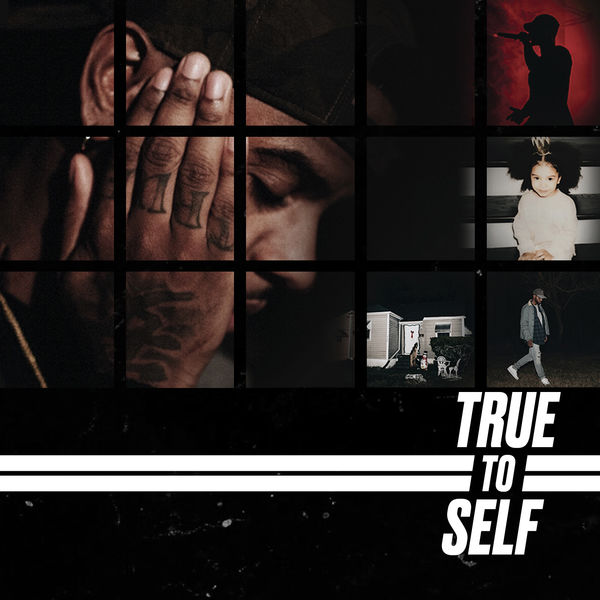 Surprise! Bryson Tiller has released his much-anticipated sophomore album, True To Self, a month early!
Originally set for release on June 23, the 19-track project was let loose at midnight, following an announcement by the singer/rapper on Twitter.
"i know we said June 23rd… but i say we Set it Off Tonight!! ALBUM OUT NOW," he wrote with a link to iTunes.
The follow-up to 2015's TRAPSOUL is led by the previously released single "Somethin Tells Me," however his other recent drops "Get Mine" featuring Young Thug, "Honey" and "Let Me Explain" did not make the album.
Instead, tracks with the titles "Rain On Me," "No Longer Friends," "We Both Know," "Money Problems" and "Stay Blessed" made the cut.
Sharing his meaning of the album title, Bryson wrote. "When you are being true to yourself, you are completely honest with what you feel, deeply value, and desire. It also means communicating your feelings wholeheartedly both with yourself and others, allowing your truth to flow through you and into the world."
Stream True to Self below.
i know we said June 23rd… but i say we Set it Off Tonight!! ALBUM OUT NOW @AppleMusic https://t.co/ATyCIQ5Oph

— tiller (@brysontiller) May 26, 2017