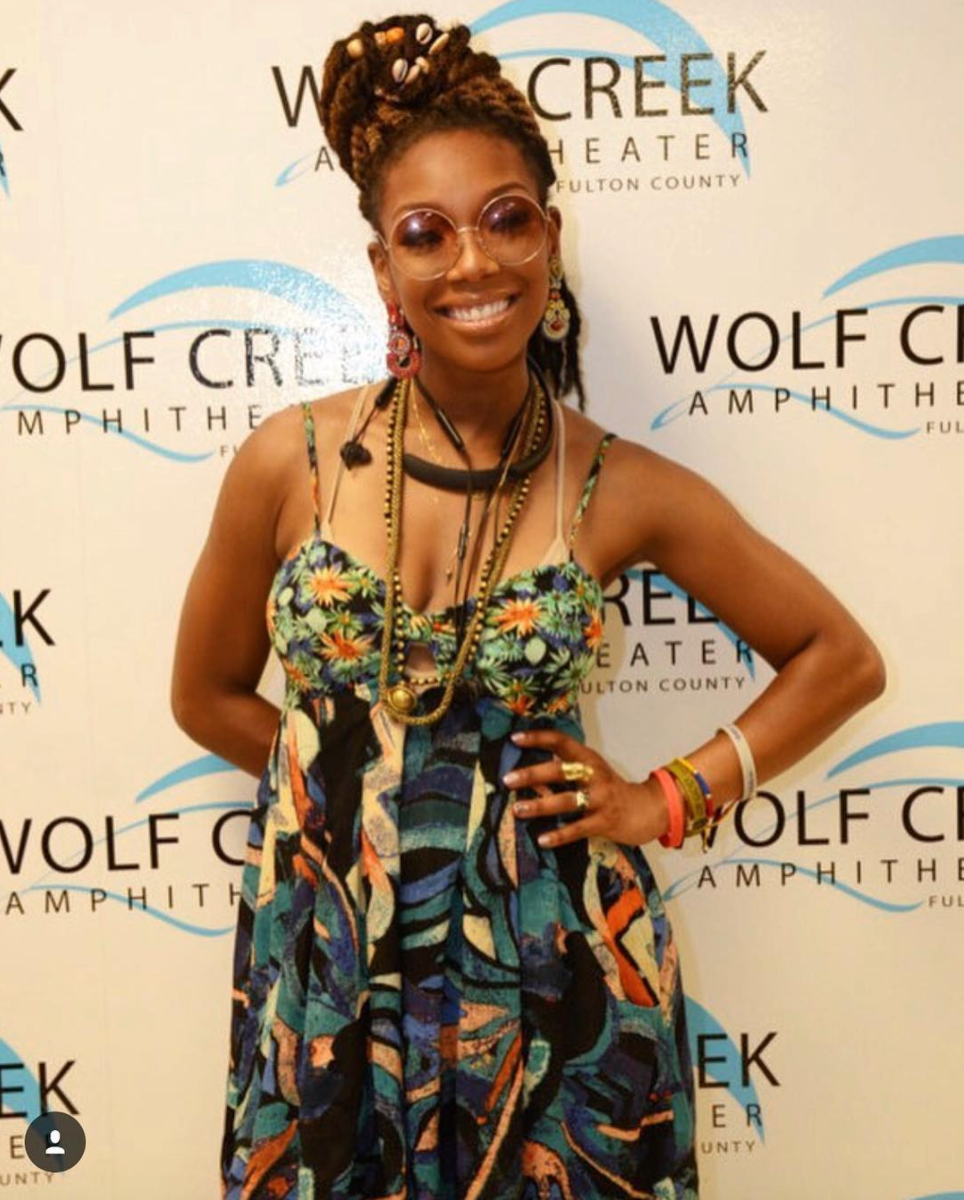 Brandy is recovering after a health scare on a Delta Air Lines flight from Los Angeles to New York early Friday morning (June 2).
According to TMZ, the R&B star reportedly fell unconscious on the plane, prior to takeoff. Flight attendants and passengers tried to help her before the L.A. City Fire Dept. and paramedics removed the 38-year-old from the aircraft.
Brandy reportedly regained consciousness and was treated on the jetway before being transported to the hospital.
It's unclear what caused her complications. Just hours before the health scare, Brandy shared a video of herself playing tennis. "#EarlierToday with Bestie/Coach #Shabaz #Sanity," she wrote.
UPDATE: According to Brandy's brother, Ray J, the singer will be fine. He told TMZ, that she was just totally burned out after one too many work trips. Her camp echoed Ray, saying she was just stressed and overworked. At the time of speaking with TMZ at LAX, Ray was flying out of town to fill in for Brandy at a fan convention she was attending this weekend.