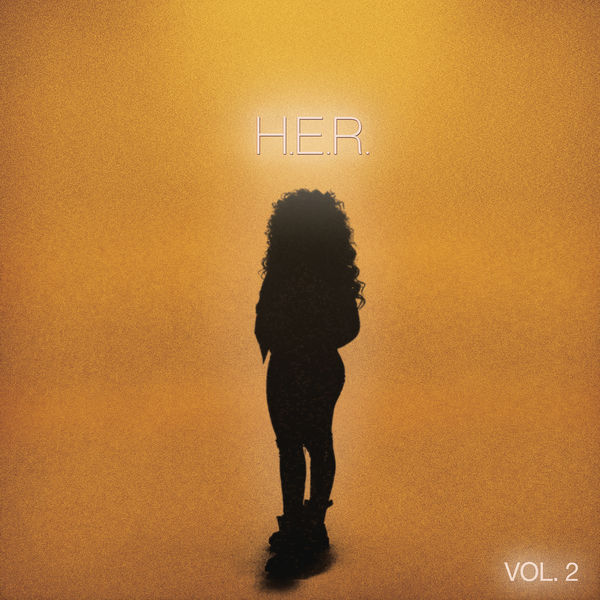 The wait is over!
H.E.R. Vol. 2 is finally here and it's as amazing as we hoped it would be. The follow-up to H.E.R.'s critically acclaimed Vol. 1 EP, is more sultry, and arguably more honest than the first installment.
The 8-track H.E.R. Vol. 2 will both get you in the mood and in your feels whether you currently have a bae, or have ever felt unashamedly in love. "I Won't," "Changes" and "Say It Again" are all stand out tracks on the project. Each one takes on a different perspective of growing in and out of love.
The EP also seems to answer some of the questions that Vol. 1 left unanswered. Specifically, does she really want to hang on to the relationship she sang so beautifully about in the first EP, and does she think her love is worth the risk to fight for it?
Last week, H.E.R. released her first visual ever, a short-film titled "Every Kind of Way," featuring music from Vol. 2, inspired by different relationship scenarios. H.E.R. will join Bryson Tiller as a supporting act on his "Set It Off Tour," which kicks off Aug. 3 and will travel across North America hitting 26 cities.
We recommend you pour up a refreshing beverage of your choice and vibe out to H.E.R. Vol. 2 as soon as you get the chance.
Stream the EP below.
-Words by Jamila Wright